MOKALENG SCHOOL FIELD TRIP: SCHOOL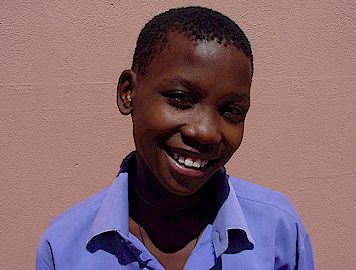 Hi. My name is Chrisjian Kaoko. I am in ninth grade and I am your host for the School section of our Web site. [Click here to hear me introduce myself in Nama-Damara and English.] In this section, you can meet our staff, check out our daily schedule, see maps of our country and school, learn a bit about our school history and take a tour of the school grounds with me. Choose a link below -- and have a nice visit!
TOUR STAFF HISTORY MAPS SCHEDULE
SCHOOL SCHOOL ACTIVITIES

KALAHARI DESERT CULTURE
NOTE: The site's text and background colors represent the
different colors of the Kalahari Desert sands.
CHOOSE A LINK BELOW TO HEAR A MULTI-LINGUAL
WELCOME OR TO SEE OUR ARTWORK
© 2007 OneWorld Classrooms. All rights reserved.