MOKALENG SCHOOL FIELD TRIP: SCHOOL
TOUR STAFF HISTORY SCHEDULE SITE INDEX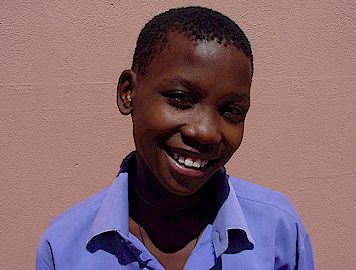 Here are two maps. This one shows where Aminuis is located in the Omaheke region of Namibia.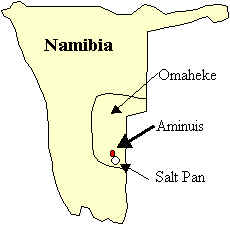 This one shows the layout of our school.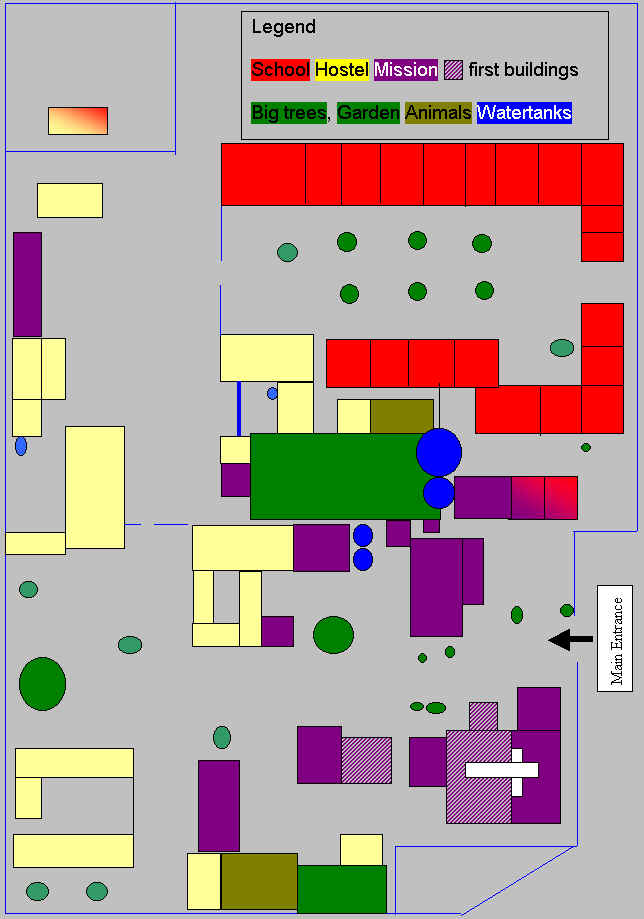 TOUR STAFF HISTORY SCHEDULE SITE INDEX
SCHOOL SCHOOL ACTIVITIES

KALAHARI DESERT CULTURE
NOTE: The site's text and background colors represent the
different colors of the Kalahari Desert sands.
CHOOSE A LINK BELOW TO HEAR A MULTI-LINGUAL
WELCOME OR TO SEE OUR ARTWORK
© 2007 OneWorld Classrooms. All rights reserved.