SHANGYIN ELEMENTARY SCHOOL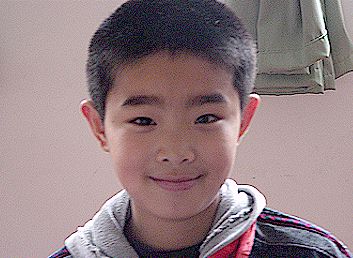 Hello, my name is Xiong Zi Hao, and you can call me Xiong Xiong. Look at the way I play the drum: Aren't I shuai (handsome and cool)!

Move your mouse over the photo to see the instrument I'm playing,
then click on the photo to go forward.

© 2007 OneWorld Classrooms. All rights reserved.