Tour of Shanghai Shangyin WYSE Elementary School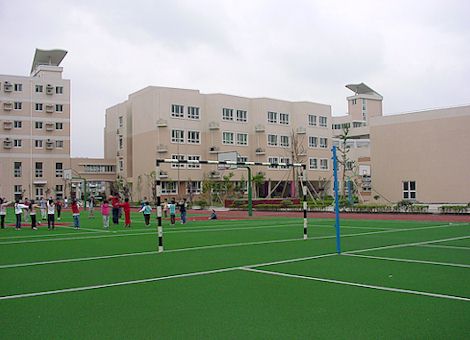 Ni hao! Hello and welcome to the Shangyin WYSE Elementary School Web site! We are located in Shanghai, China. Each of our three grades has a theme for this Web site. Since our school focuses on the arts, the themes for grade one and three are art and musical instruments, respectively. Of course, we also love to play games, so that's the theme for grade two. Click on the photo or the begin button -- or choose a grade level below -- to learn about our lives and have some fun with us!

Navigation Tip: You can put your mouse over some of the photos to see another photo -- and you can click on any photo to go to the next page.

© 2007 OneWorld Classrooms. All rights reserved.