SHANGYIN ELEMENTARY SCHOOL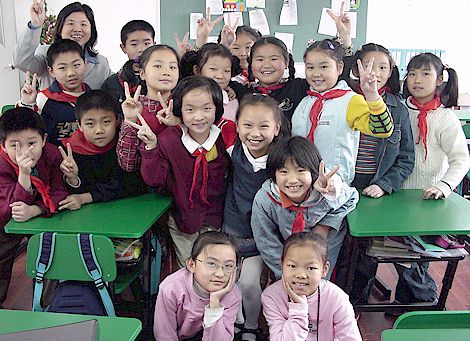 Ni men hao! Welcome to our third grade class. Our theme is musical instruments. In this section, we will show you some of the instruments we play. Some of us have been playing one or two instruments for four or five years. We hope that one day we can play for you and you will like our music!
© 2007 OneWorld Classrooms. All rights reserved.