SHANGYIN ELEMENTARY SCHOOL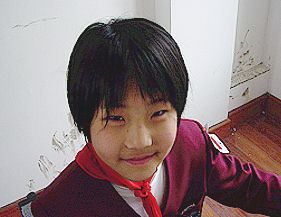 Hello, my name is Xu Xiao Dao, and you can call me Dao Dao. I'm playing a traditional Chinese musical instrument called gu zheng. Gu means 'ancient,' and this is one of the oldest Chinese instruments. I love the sound it makes - it's like, water falling from the mountains.
© 2007 OneWorld Classrooms. All rights reserved.