E-Travel Logs from The Amazon Rain Forest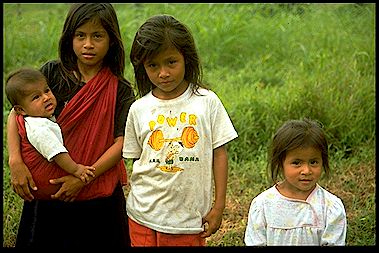 Welcome to the Amazon Rain Forest School Project's E-Travel Logs!
Here, you'll travel with our adventure team as they visit several communities in the amazing Amazon Rain Forest of Ecuador.
Bags packed? Let's go!
Or jump to one of the themes below.
© 2007 OneWorld Classrooms. All rights reserved.