Audio
Click on the earphones below to hear students saying the words in the vocabulary list. Students say each phrase twice, and then repeat a sentence that includes the phrase.
Instructions: Click on the earphones to hear the audio. Click on the square button to stop the audio. Click on a student's name to view his or her self-introduction.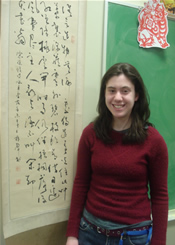 Last week I bought a new iPod.
Next Saturday I'm going to my friend's party.
.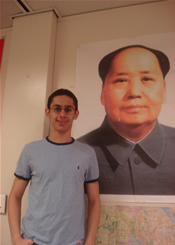 I wore green on St. Patrick's Day.
.
We have a Math test in two weeks.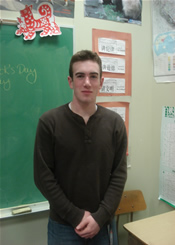 Last Tuesday I ate lunch at McDonald's.
Today I'm going to play soccer because the weather is so nice.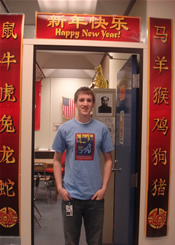 Yesterday my friends and I went to see a movie.
Tomorrow at two o'clock I'm going to make up a test in English.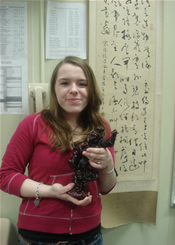 During Spring I enjoy taking walks in the park.
I like to hang out with my friends in the afternoon .