The Amazon River Elementary School Web Site
Pond Life
Shelled Pond Dwellers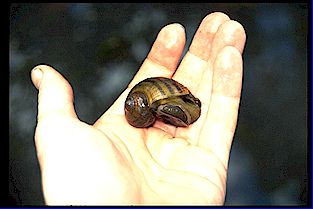 Which is slower -- a snail ...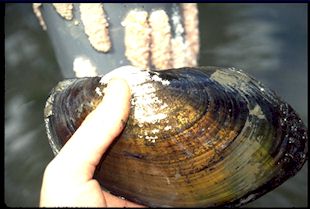 ... or a clam? (Behind the clam are snail eggs.)
Click here to see people around the pond ...
BACK TO THE POND PAGE
Go to the Art Gallery to see our artwork.

Choose another classroom/theme below:
© 2007 OneWorld Classrooms. All rights reserved.