The Amazon River Elementary School Web Site
Nivel Cuatro/Grade Four: Animales/Animals

!Hola amigos! Yo me llamo Alex. Tengo nueve anos. Aqui estoy con mi mono. Hello friends! My name is Alex. I am nine years old. Here I am with my pet monkey.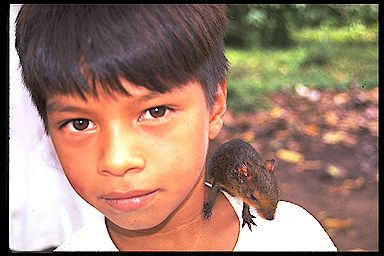 ...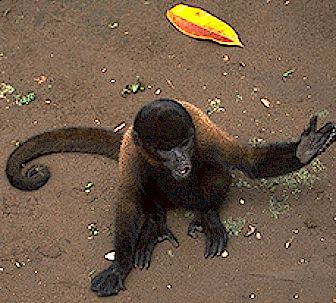 Click here to see more monkey pictures ...
Click on one of my classmate's names below to see more animals:
Arturo - Cabybara/Cabybara
Luzmelana - Tortuga/Turtle
Tinli - Loro/Parrot
Sindi Sisa - Juatusa/Agouti
Rina - Perico/Parakeet
Go to the Art Gallery to see our artwork.

Choose another classroom/theme below:
© 2007 OneWorld Classrooms. All rights reserved.