Tour of Changsha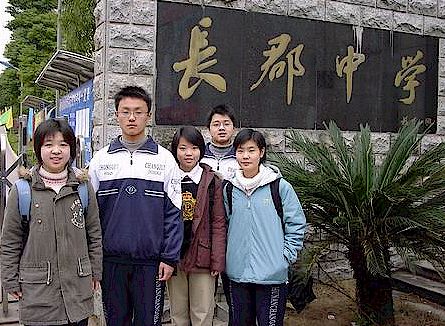 Hello, we are high school students at Changjun Middle School. (Middle Schools in China include grades 7-12.) Changjun is located in Changsha, the capital city of Hunan Province in south central China. Today we are going to take you on a tour of Changsha. Let's go! Listen to our introduction.

(Move your mouse over the image on the right to see a picture of our city.)


Click here or on the photo to begin the tour.
Meet your tour guides (with audio).

© 2007 OneWorld Classrooms. All rights reserved.