AMAZING ASIAN ANIMALS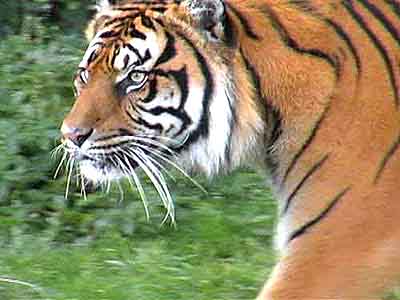 Welcome to Amazing Asian Animals! Click through the site to read guess who poems written in Gu Shi (Ancient Chinese Poetry) style; then click forward to see photos of the animals. Guess who!
Click on the camel to begin your journey!

See Index of Animal Poems Below
Click Here for Teacher Index
Index of Animal Poems

BACK TO CHINA CLASSROOM TRAVEL RESOURCES HOME PAGE
© 2007 OneWorld Classrooms. All rights reserved.